Cofoco is now hiring chefs, waiters, managers, dishwashing personel and cleaners for our restaurants⤵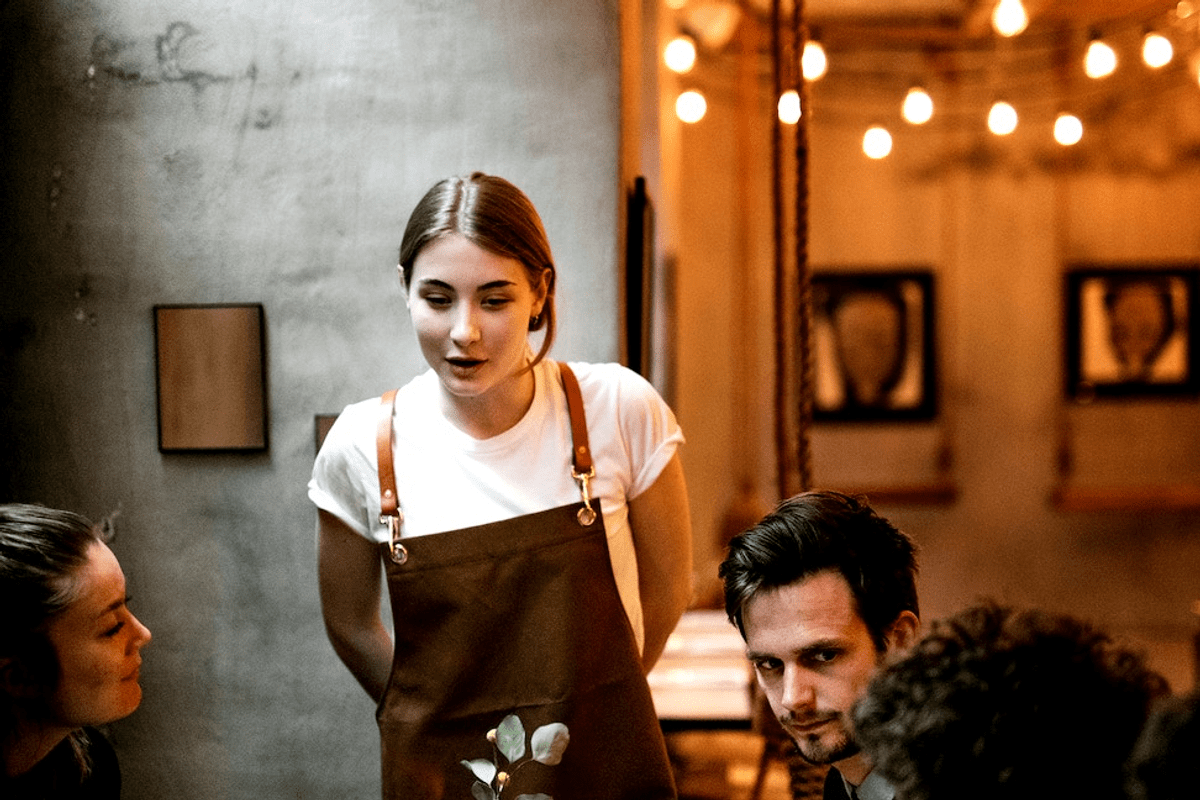 Great working conditions in a young organization
Cofoco conveys the cuisines of the world through our love for gastronomy. Each of our restaurants is a passionate interpretation of our own Nordic kitchen, meaning that we still use local ingredients in season, no matter the culinary style of the restaurant.
To be part of Cofoco you must have a passion for food and extraordinary service for our guests. Your motivation and team spirit shines and inspires the people around you, and you are eager to learn more.
Why choose Cofoco
Security

We ensure a good working environment and good working conditions. Among other things, we offer an attractive pension scheme with health insurance, so our employees are well covered in case of both physical and mental illness. We train our managers so that they are well equipped to carry out responsible management. We do not tolerate discrimination or harassment of any kind and we are currently under REGA certification, which ensures sustainable and socially responsible business operations.


Community

As a Cofoco employee, you will be part of a large community of over 650 colleagues. We take the well-being of our employees seriously and work towards a good cooperation between the restaurants. We regularly organise social events to strengthen the internal cohesion of Cofoco.

Benefits

In Cofoco we offer a wide range of benefits for our employees, including discounts at our and other restaurants, free team exercising and attractive discount deals with a wide range of brands.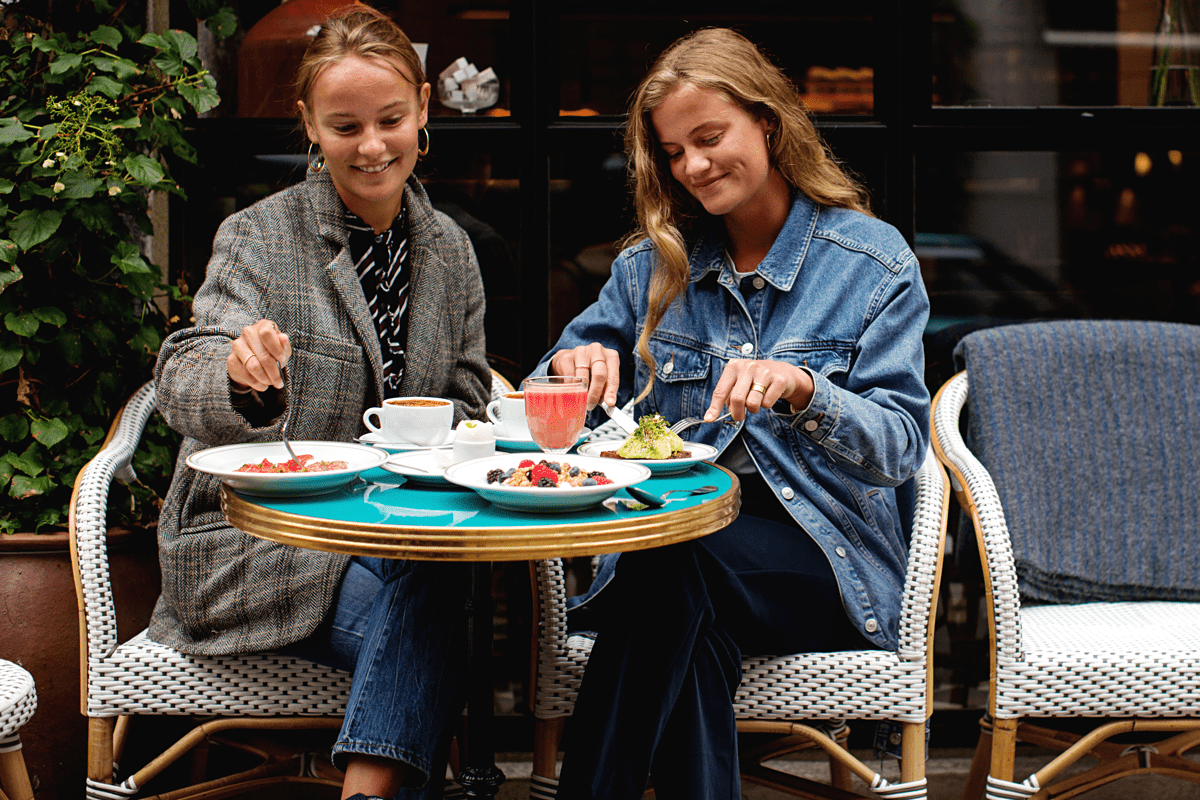 Who are we looking for?
We are always searching for new motivated colleagues to join our teams, full time and part time.
We welcome both trained and untrained staff, and we offer attractive working conditions.
Meet our employees
I started at Cofoco as a full-time waitress at Spuntino back in April 2021. I really loved the high pace and the good team spirit, and after only 4 months I was offered a position as a full-time supervisor. A position that could seem overwhelming at first, but with the support and trust I received from my colleagues, it was no problem. Now I'm the Social Media Manager at the head office, and I use my experience from the restaurant on a daily basis to solve various tasks I encounter in my new position. Cofoco is indeed a workplace that moves its employees by daring to give responsibility and, above all, making a sustained effort to meet everyone's needs. I have been and continue to be extremely happy with the journey I have been on at Cofoco and am delighted every day at what a wonderful place to work I have.

Helena

Social Media Manager

I've been working for Cofoco since 2016, where I came to Cofoco from another restaurant. I regained my job satisfaction at Oysters and Grill because I met colleagues and managers who believed in me and helped me develop professionally and as a chef. I am happy to come to work and I feel part of the Cofoco family. That's why I've been here for so many years. When I have needed new challenges in my working life, I have been given new challenges and tasks, and I have been given the opportunity to continue to develop personally and professionally. I have always felt that I am valued and that I have been treated well. Everyone is important to have a good workplace.

Samuel

Kitchen helper
About Cofoco
Since 2004, Copenhagen Food Collective has shaped the restaurant scene in Copenhagen by offering high-quality food experiences at affordable prices in a way that our guests can understand and relate to. Due to the positive response and loyalty over the years, Copenhagen Food Collective has grown from having one restaurant in 2004 to today consisting of 16 restaurants and two hotels in Copenhagen. The restaurants offer a wide range of food experiences from all over the world, some are award-winning and all are spectacular in their own way.
Already working at Cofoco?
Let's recruit together and find your next colleague.